Home
Welcome to Aunties Antique Mall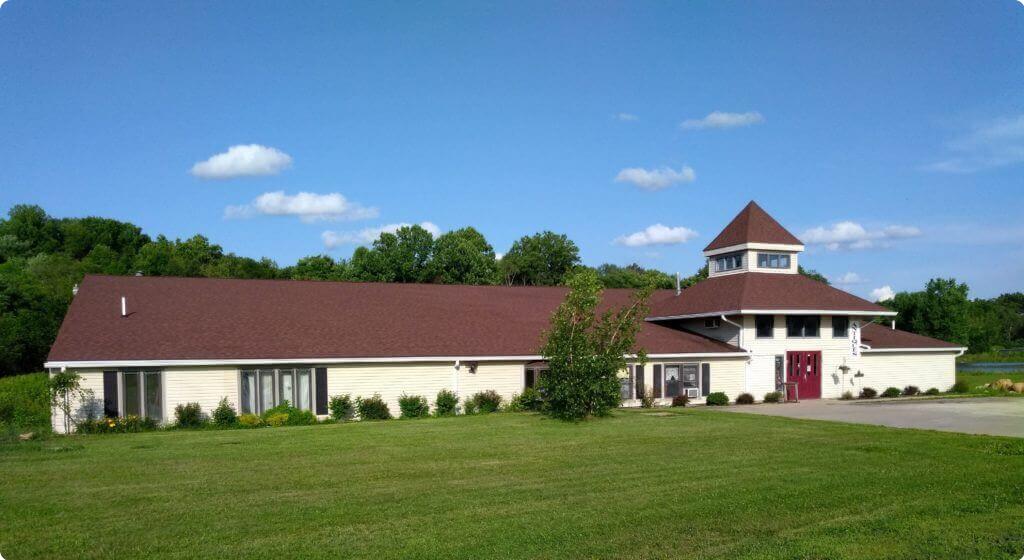 Aunties Antique Mall is Geauga County's Largest Treasure Chest and your resource for antiques, vintage, and collectibles. Serving Geauga County for over 20 years.
UPDATE: Power has been restored to the building.  Aunties will be OPEN starting 10:00 a.m. Wednesday (03/29). We look forward to seeing you soon!

Best Things Ohio recognizes Aunties Antique Mall as one of the 10 Best Antique Stores in Ohio!
Aunties Antique Mall is the largest antique mall in Geauga County at 20,000 square feet. We have over 150 booths and showcases displaying the treasures sourced by our 60+ vendors.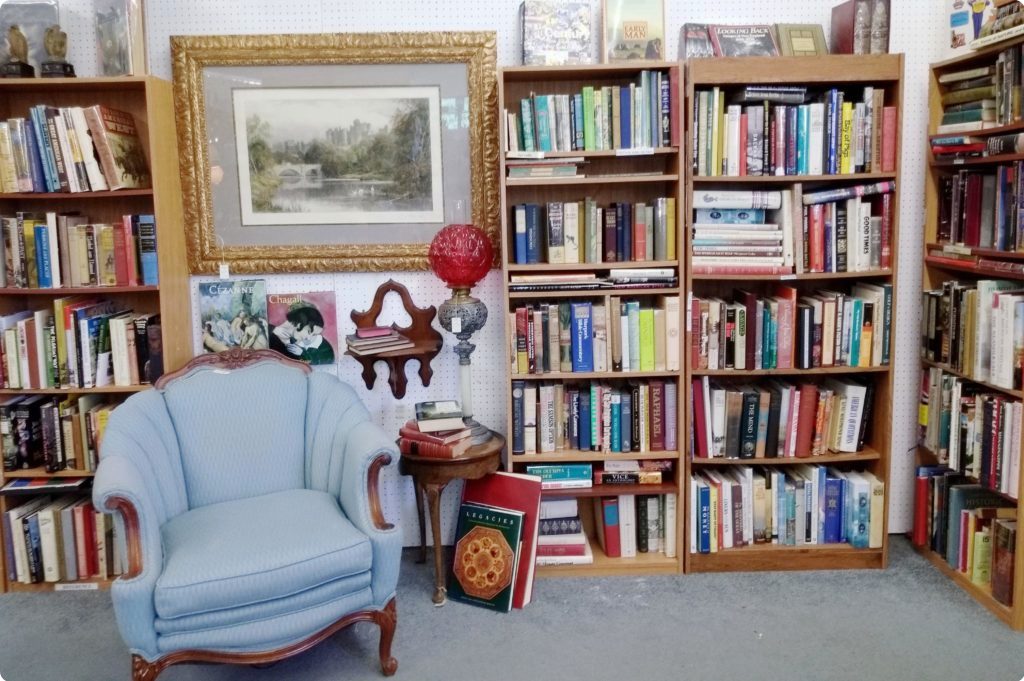 At Aunties Antique Mall, you can browse thousands of unique and beautiful items. From hand-made furniture to antique silver or vintage glassware, our selection is sure to impress. Shop for jewelry, clothes, collectibles, furniture, coins and more. Browse our mall today for must-have hidden gems.